Image source: xterraisland.com
Winter drives most people inside, but for the hardy outdoor enthusiast, winter is a great time for an adventure. There are fewer crowds and the snowy landscape takes on an entirely different personality. In Ontario, the winter months stretch out longer than more southerly latitudes, meaning you can enjoy the perks of off-season exploits for longer as well. What will your next snowy adventure be?
Snowmobile Tours
For a bit of fast fun in the snow, go for a snowmobile tour. You can cover a lot of territory with this mode of transportation. Trips can be either single or multi-day excursions. There are tour companies who can help you with trip planning and equipment rentals. If you're looking for that scenic lake environment, set your sights on, for example, one of the round Algonquin Park snowmobile tours.
Snowshoeing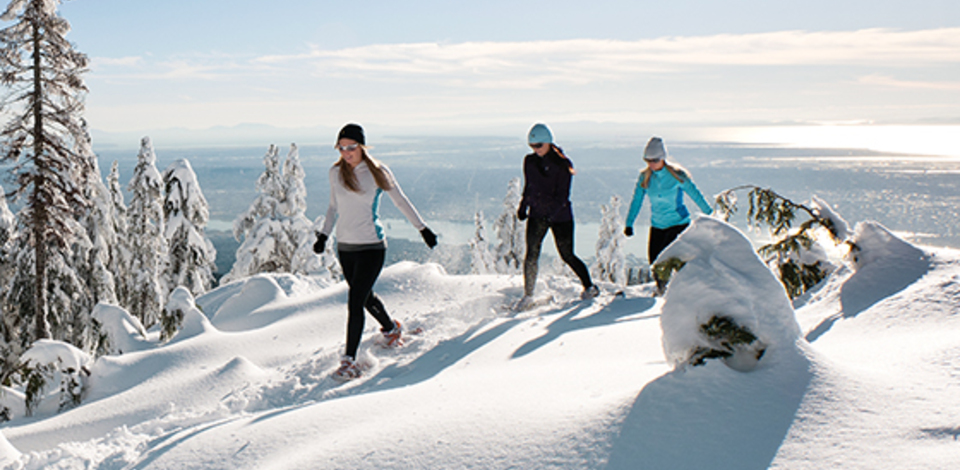 For a slower paced, but no less exciting, excursion, give snowshoeing a try. You can enjoy the peacefulness of a quiet winter wonderland, moving at a pace that will allow you to observe the life that still moves during this time of hibernation. It can also be a great activity for the entire family. Many of Ontario's Provincial Parks are accessible for winter snowshoeing.
Ice Climbing
For those who are not faint of heart, an ice climbing adventure might be just the thing. There are places throughout the province to set your pick, whether you are an experienced climber with your own gear or a newbie who needs a class and rental equipment. Southern Ontario has an Ice Festival that meets everyone's needs and is a great place to connect with other climbers.
Ontario is a winter haven for getting outside. There is an adventure for everyone; snowmobile tours, snowshoeing and ice climbing are three great options. Winter doesn't have to mean hibernation or succumbing to couch potato status. Now is not too soon to begin planning for your next snowy escapade.