Image source: xterraisland.com
Florida is well known as America's sunny vacation destination; there are thrilling theme parks, incredible beaches, fun water parks, and countless attractions to make your vacation a resounding success. It's a place renowned for family fun and includes activities that everyone will enjoy. But what if you don't have kids? What if you and your fellow adults want to take a trip and avoid the normal tourist spots and you aren't thrilled by the idea of fighting the crowds in an expensive theme park? Don't worry, Florida has you covered. Here are a few ideas for some adventurous activities off the beaten path.
Go On an Unusual Hunt
For the outdoor lovers who like to hunt, Florida offers some unusual game opportunities. If you are tired of hunting deer or turkeys, how about an alligator? These dangerous animals are no easy prey, but you will have a fully trained guide helping you navigate the swamps by airboat so you don't end up as dinner yourself. Sound exhilarating? Exciting alligator hunting trips are available year-round and guaranteed to be a vacation tale you'll tell over and over again.
Try Your Hand at Flying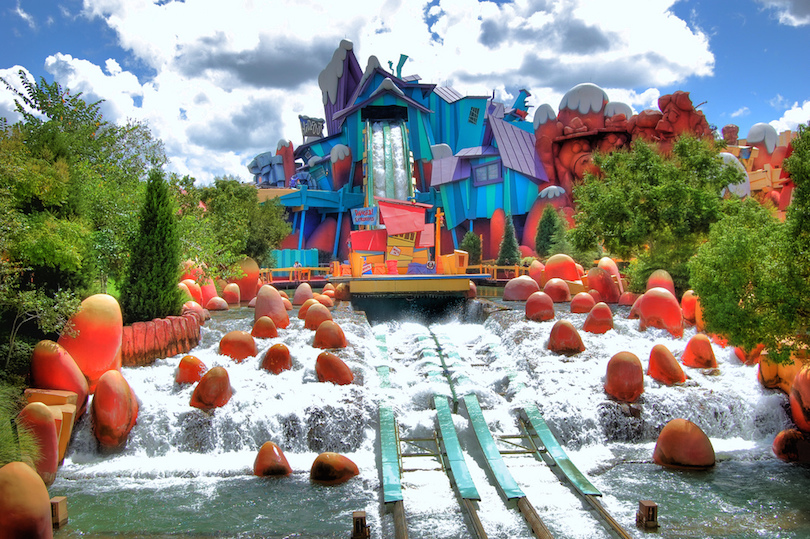 Another adventurous activity that isn't for the faint of heart is the beautiful experience of skydiving. You can skydive in a lot of places, but few are as majestic and as captivating as freefalling over the gorgeous Florida coastline. Floating down above the tapestry of blues and greens is an electrifying experience you'll always remember.
Discover Another World
If trophy hunting and jumping out of a perfectly good airplane aren't your style, try exploring an entirely new world underwater! Florida has some of the best snorkeling and scuba diving in the world for swimmers and divers of any skill level. Discovering the fascinating sea life just off the coast will change your perspective on life on Earth as we know it.
Florida has a wealth of activities for those trying to avoid the typical tourist traps. Grab your friends and head down to the Sunshine State and have a unique vacation you'll never forget!