Image source: telex.hu
In 2013, he still fit into his artistic and political direction to kick an Orbán head made of styrofoam, no longer today – László Pityinger told Mandiner . According to the artist named Dopeman, Orbán and Gyurcsány are like two comic book characters, say Batman and Joker, who need each other and alternate roles.
The rapper, who previously sharply criticized the Orbán regime, doesn't skimp on praise in the interview when it comes to the prime minister: "The prime minister sees the field very well. He assesses every need, knows who needs what, and gives it to him. Broadly. Plus, he has a crazy mind that already works well at European level, even among big dogs. One last mohican. Meanwhile, he always rejuvenates his team enough, brings women into the cabinet, senses trends. So it even pays attention to gender aspects, and even has a climate strategy. "
Asked if he had become Fidesz by then, he said he was interested in one thing:
"Who is able to create an economic and social environment in which myself and my family, loved ones and friends, as well as the country as a whole, have the opportunity to live a more livable life".
In this framework, he said, the opposition alliance is not the answer to Orbán, and the middle class has definitely gotten better in the last ten years.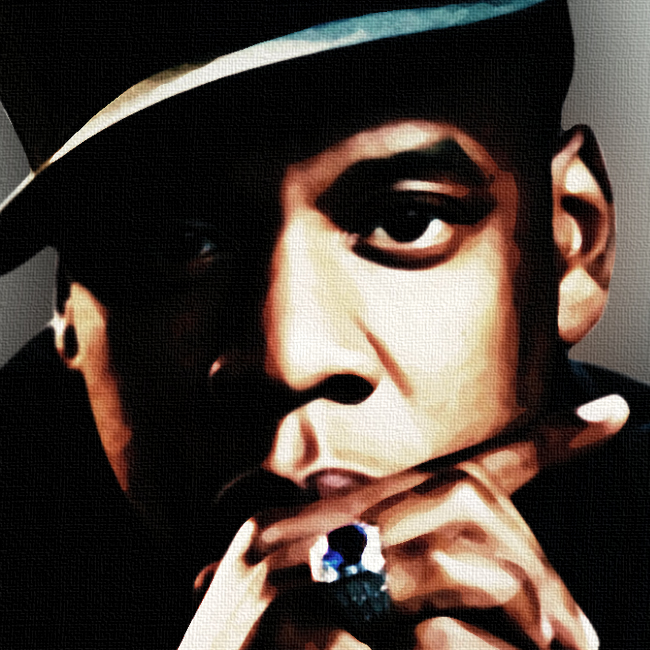 He also talked about wanting to motivate the Prime Minister for everyone, and if he manages to start the economy as soon as possible, he will vote for Fidesz. Dopeman finally remarked that Orbán was better than his challengers with a nose length, "whose plan is nothing more than getting loot".