In fifteen minutes, 350 Hungarian companies submitted their applications for another call for tenders in support of the investments, and the program had to be closed, said Péter Szijjártó, Minister of Foreign Affairs and Trade, on his Facebook page on Wednesday evening.
The program opened at noon on Wednesday, providing a one-third grant of up to EUR 800,000 to companies that commit to investments in order not to have to lay off anyone, with a budget of HUF 61 billion, the minister said in a video uploaded after the government meeting.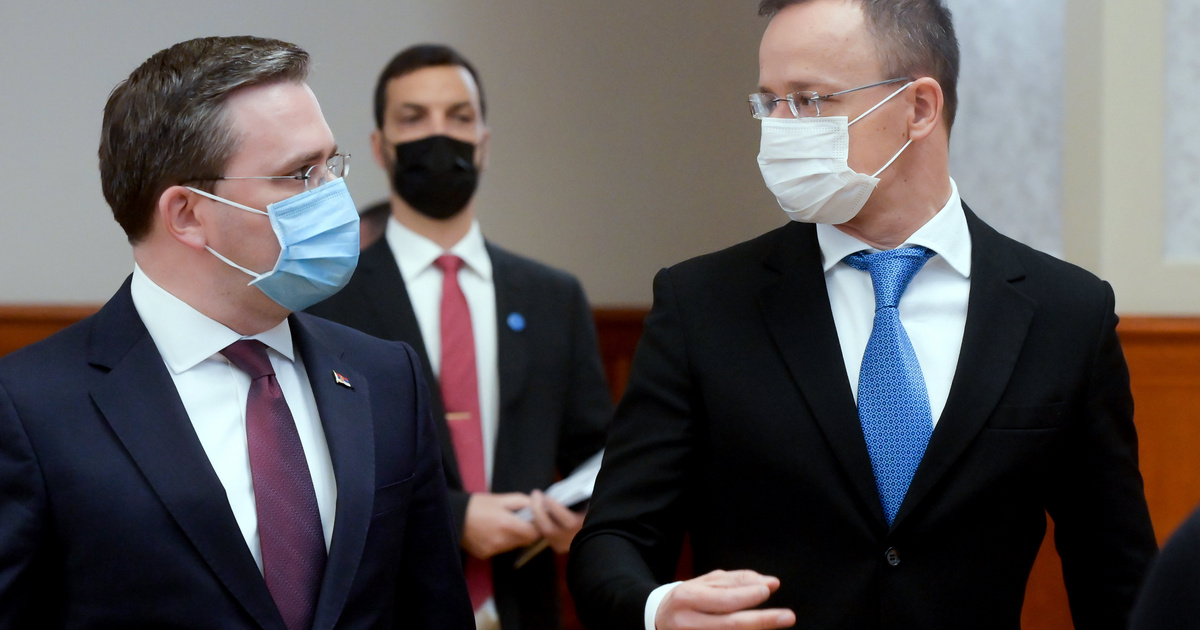 "The vitality of the Hungarian economy is shown by the fact that the program had to be closed after only 15 minutes, during which time 350 Hungarian companies submitted tenders, 350 companies committed to new investments, with which we can protect the jobs of tens of thousands of Hungarians," he said.
    The foreign minister said the main topic on the government meeting was the issue of protection against the pandemic.
    The epidemic is not only a health but also an economic challenge, and in addition to people's lives and health, jobs must also be protected. To this end, a number of programs have been launched to support companies' investments, including the one opened on Wednesday, Péter Szijjártó emphasized.
    The submitted applications are being processed, and the Minister promised to provide information on the most important details by Thursday